We noticed you may be in the United States. Shop
instead.
Art
Subjects
Entertainment
Specialty Products
Featured Categories
This item is in the following categories: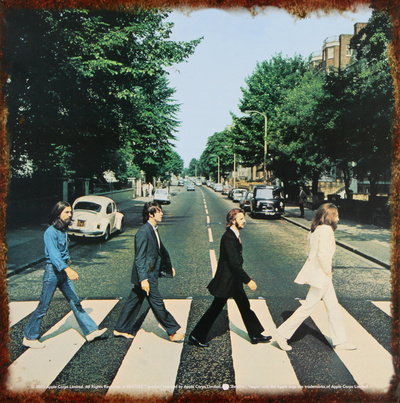 zoom
Beatles
Tin Sign
30 x 30 cm
Item #: 6261246
This item is no longer available at AllPosters.com. We apologize for the inconvenience.
Product Information
This versatile and durable tin sign is lightweight and easy to hang. With timeless shapes and designs, tin signs make fabulous additions to any room.
© AllPosters
<! -- tl_unique_visitor=yes-- >
100% Secured Payment: