We noticed you may be in the United States. Shop
instead.
Art
Subjects
Entertainment
Specialty Products
Featured Categories
This item is in the following categories: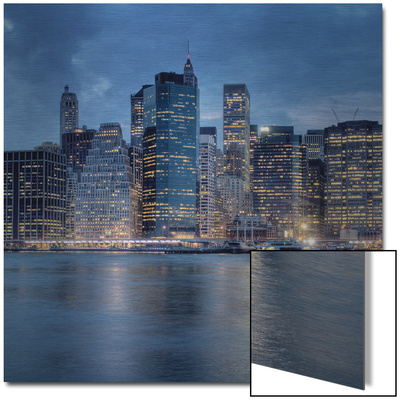 zoom
Brooklyn Bridge Park
Art on Metal
20 x 20 cm
Item #: 8733790
Product Information
Utilizing eco-friendly UV inks on a brushed aluminum composite, this Art on Metal has exposed metal carefully placed throughout the image to reveal the distinctive silver luster and natural reflective properties. The item comes ready to hang and wall mounting creates a floating effect which is concealed out sight behind the image.

© AllPosters
<! -- tl_unique_visitor=yes-- >
100% Secured Payment: