We noticed you may be in the United States. Shop
instead.
Art
Subjects
Entertainment
Specialty Products
Featured Categories
This item is in the following categories: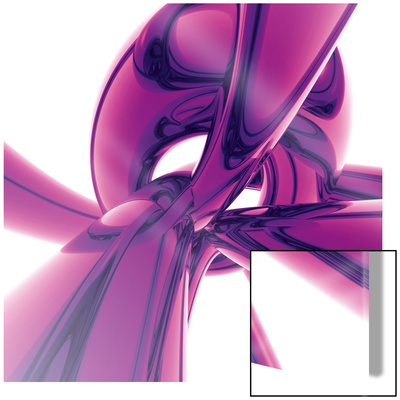 zoom
Connecting Worlds
Art on Glass
50 x 50 cm
Item #: 8300790
This item is no longer available at AllPosters.com. We apologize for the inconvenience.
Product Information
Art on Glass images are applied directly to the back of a glass panel and permanently protected by this special process. The glass used has a high gloss surface and edges which are polished, all enhancing the color brilliance.? Since these images are frameless, this style compliments a more contemporary look and feel. The item is easy to hang and wall mounting creates a floating effect which is concealed out sight behind the image.

© AllPosters
<! -- tl_unique_visitor=yes-- >
100% Secured Payment: