We noticed you may be in the United States. Shop
instead.
Art
Subjects
Entertainment
Specialty Products
Featured Categories
This item is in the following categories: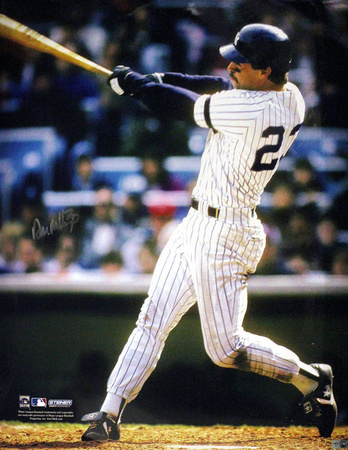 zoom
Don Mattingly Autographed NYY Home Jersey Swinging Vertical Photo
Photo
41 x 51 cm
Item #: 8618048
Product Information
Nine Gold Gloves the American League batting title in 1984 and the American League MVP award for 1985 are reason enough why Yankees first baseman Don Mattingly is called 'Donnie Baseball.' Beloved by fans and respected by opponents, the former captain of the Yankees, Don Mattingly, perhaps one of the greatest Yankees of all time has hand signed this 16x20 Photo of him swinging. A Steiner Sports Certificate of Authenticity is included.

© AllPosters
<! -- tl_unique_visitor=yes-- >
100% Secured Payment: