We noticed you may be in the United States. Shop
instead.
Art
Subjects
Entertainment
Specialty Products
Featured Categories
This item is in the following categories: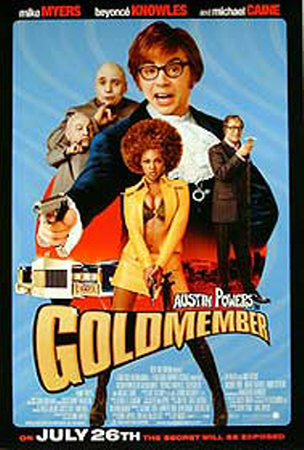 Goldmember
Original Poster
69 x 104 cm
Item #: 6130832
This item is no longer available at AllPosters.com. We apologize for the inconvenience.
Product Information
This is an authentic original movie poster, not a reprint or reproduction. Original movie posters are printed in limited quantities and are intended for display in movie theaters. While these posters may show some signs of wear, they are considered collectable and generally hold or increase their value over time.

© AllPosters
<! -- tl_unique_visitor=yes-- >
100% Secured Payment: