We noticed you may be in the United States. Shop
instead.
Art
Subjects
Entertainment
Specialty Products
Featured Categories
This item is in the following categories: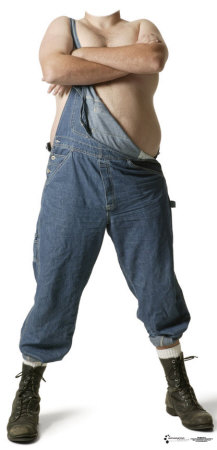 zoom
Hillbilly
Stand Up
84 x 173 cm
Item #: 2591101
Product Information
Stand Ins are lifesize cut-outs that make a great addition to any room or party. Just put your face in the cut-out and become one of these characters. Sizes are approximate.

© AllPosters
<! -- tl_unique_visitor=yes-- >
100% Secured Payment: