We noticed you may be in the United States. Shop
instead.
Art
Subjects
Entertainment
Specialty Products
Featured Categories
This item is in the following categories: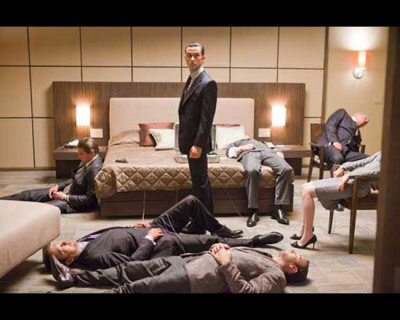 Inception
Photo
25 x 20 cm
(without border: 25 x 17 cm)
Item #: 7537046
This item is no longer available at AllPosters.com. We apologize for the inconvenience.
Product Information
This photographic print leverages sophisticated digital technology to capture a level of detail that is absolutely stunning. The colors are vivid and pure. The high-quality archival paper, a favorite choice among professional photographers, has a refined luster quality.
© AllPosters
<! -- tl_unique_visitor=yes-- >
100% Secured Payment: