We noticed you may be in the United States. Shop
instead.
Art
Subjects
Entertainment
Specialty Products
Featured Categories
This item is in the following categories: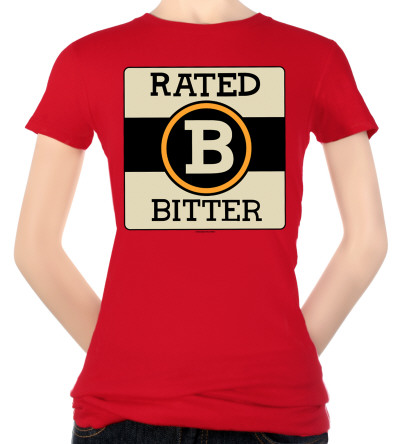 zoom
Juniors: Switchblade - Rated B for bitter
Product Information
Our Juniors shirts are for the women that like to wear slim cut tees. These shirts are form fitting and have a softer feel than your average shirt.

© AllPosters
<! -- tl_unique_visitor=yes-- >
100% Secured Payment: