We noticed you may be in the United States. Shop
instead.
Art
Subjects
Entertainment
Specialty Products
Featured Categories
This item is in the following categories: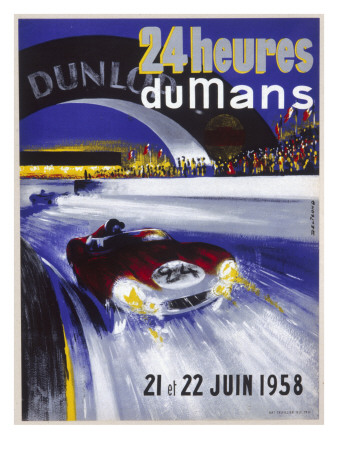 zoom
Le Mans 24Hr Race Poster
Item #:
6800898
Product Information

This fine art Giclee on canvas print has been museum-wrapped around 1.5" wood stretcher bars, and finished with handpainted black edges.
© AllPosters
<! -- tl_unique_visitor=yes-- >
100% Secured Payment: