We noticed you may be in the United States. Shop
instead.
Art
Subjects
Entertainment
Specialty Products
Featured Categories
This item is in the following categories: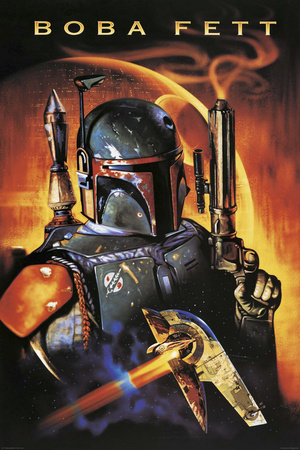 zoom
Star Wars-Boba Fett
Poster
61 x 91 cm
Item #: 8678184
This item is no longer available at AllPosters.com. We apologize for the inconvenience.
Product Information
This versatile and affordable poster delivers sharp, clean images and a high degree of color accuracy. Your poster is printed with an offset lithography press with a coating to protect the inks.
© AllPosters
<! -- tl_unique_visitor=yes-- >
100% Secured Payment: