We noticed you may be in the United States. Shop
instead.
Art
Subjects
Entertainment
Specialty Products
Featured Categories
This item is in the following categories: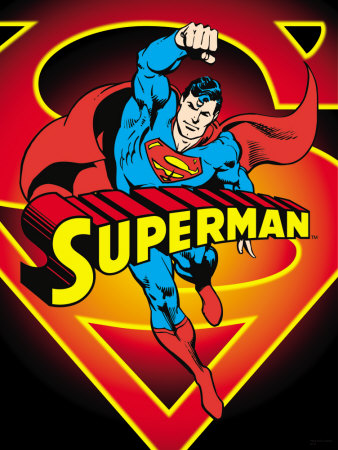 zoom
Superman -S
Fabric Poster
76 x 102 cm
Item #: 6173306
This item is no longer available at AllPosters.com. We apologize for the inconvenience.
Product Information
This fabric poster has a unique velvety texture added to its surface. Fun and fuzzy, this poster is printed on a light nylon-esque fabric.
© AllPosters
<! -- tl_unique_visitor=yes-- >
100% Secured Payment: