We noticed you may be in the United States. Shop
instead.
Art
Subjects
Entertainment
Specialty Products
Featured Categories
This item is in the following categories: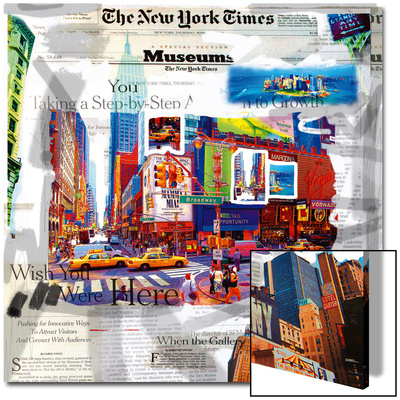 zoom
We´re Here
Art on Acrylic
30 x 30 cm
Item #: 8733833
Product Information
Art on Acrylic adds a contemporary and modern look to any room. The image is digitally printed directly on 1/8" (3MM) acrylic with polished edges, creating a translucent quality and a unique visual statement. The item comes ready to hang, with concealed wall mounting that creates an effect of the art floating off the wall.

© AllPosters
<! -- tl_unique_visitor=yes-- >
100% Secured Payment: