ALLPOSTERS
Business & Trade Program
Sign Up or Contact Us Today
for Business Pricing and Services.
Phone 020 8345 6552
Email europe@allposters.co.uk
Sign up for your business account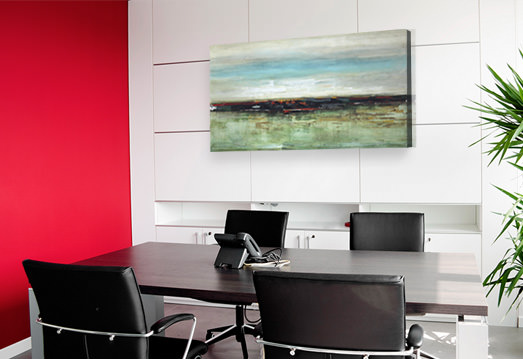 ART TO COMPLEMENT
YOUR BUSINESS
As the world's largest online retailer of quality wall art, allposters.co.uk has over 2 million images for your business to choose from. Our Business Sales Consultants are here to help find art and collections to perfectly fit your business environment.
Learn more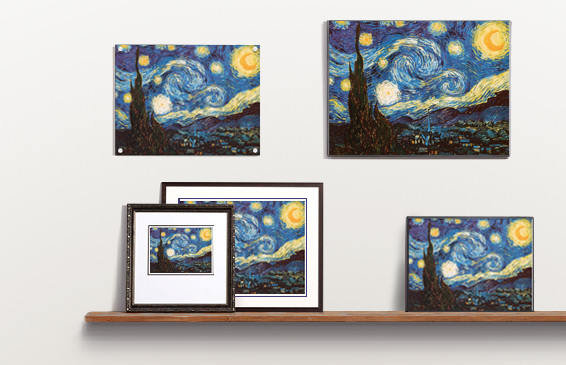 EXPERTLY CRAFTED
FRAMES & FINISHES
Choose from a wide assortment of handmade affordable frames made in the Netherlands.
Learn more

For Business Owners
Print your logo or clients' photos on canvas, woodmount and more
Get Started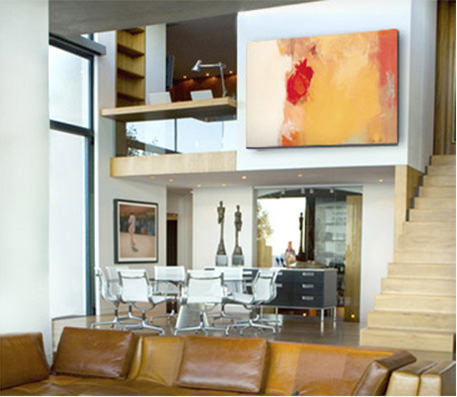 Loft Art
showcase your style
on a grand scale.
Bold and oversized, these pieces make a statement. Printed on high-quality canvas, our Loft Art is a perfect centerpiece for any modern space. This art ships unassembled with a stretcher bar system that makes putting it together a snap.
Shop Now